We create high-quality, modern digital products for your business
We will bring your business online
We will bring new clients
A group of marketing and advertising experts will work with your company, using all the knowledge from different directions. WebPR is an agency that speaks YOUR language. We will make a completely new brand recognizable and profitable.
We promote in Turkey, CIS countries, USA, Europe, Asia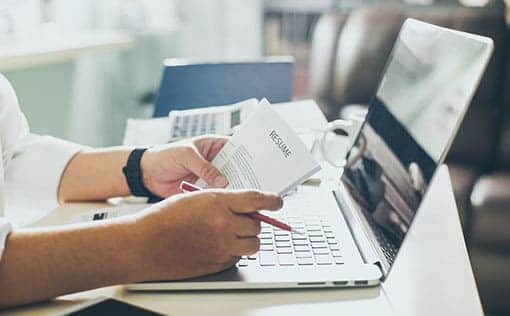 12
years of experience
in IT business
25
business areas were promoted
with a successful result
Development of sites
We use the most advanced approaches to website development.

Modern CMS systems: Opencart, WordPress, Magento, Joomla, Drupal.

Individual solutions using modern programming languages:

HTML, CSS, PHP, Laravel, React, JavaScript.

Individual design of the entire site or the development of individual page elements.

Website development using modern functional modules and personal developments.
Our advantages: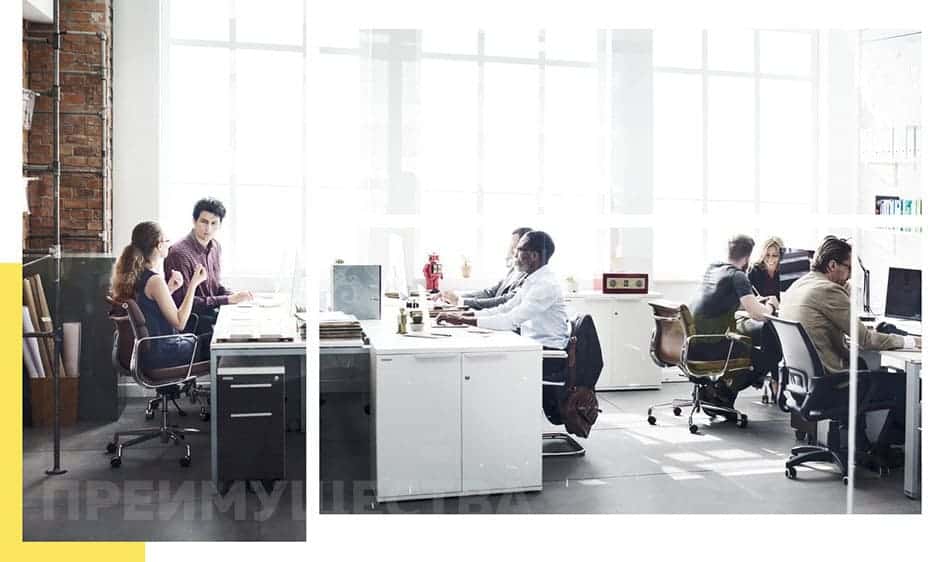 01
We work in a complex
Turnkey services from one contractor
02
Favorable prices
We promote in foreign markets with affordable prices
03
Practical experience
We have been promoting our projects and clients' projects for more than 10 years
04
Official payments
Official payments under a contract without double taxation
Projects in portfolio
Amenamar and Wintera

Amenamar

Individual design of the entire project. Personalized service icons in a modern style. Implementation of a third-party module for booking rooms through the website, with a transition to the booking site itself at the stage of buying a ticket. Filling the site in 4 languages: English, Spanish, German, French. Optimization of the site and development of recommendations for filling the site for the Customer in an extended form.
More details

Wintera:

Development of an information site on a design template. Personalized banners on all pages of the site. Detailed description of the company's products. Filling the site in 3 languages: Russian, Ukrainian, English. Constant communication with the Customer, consultations on the work and further development of the project.
more details
Offline services: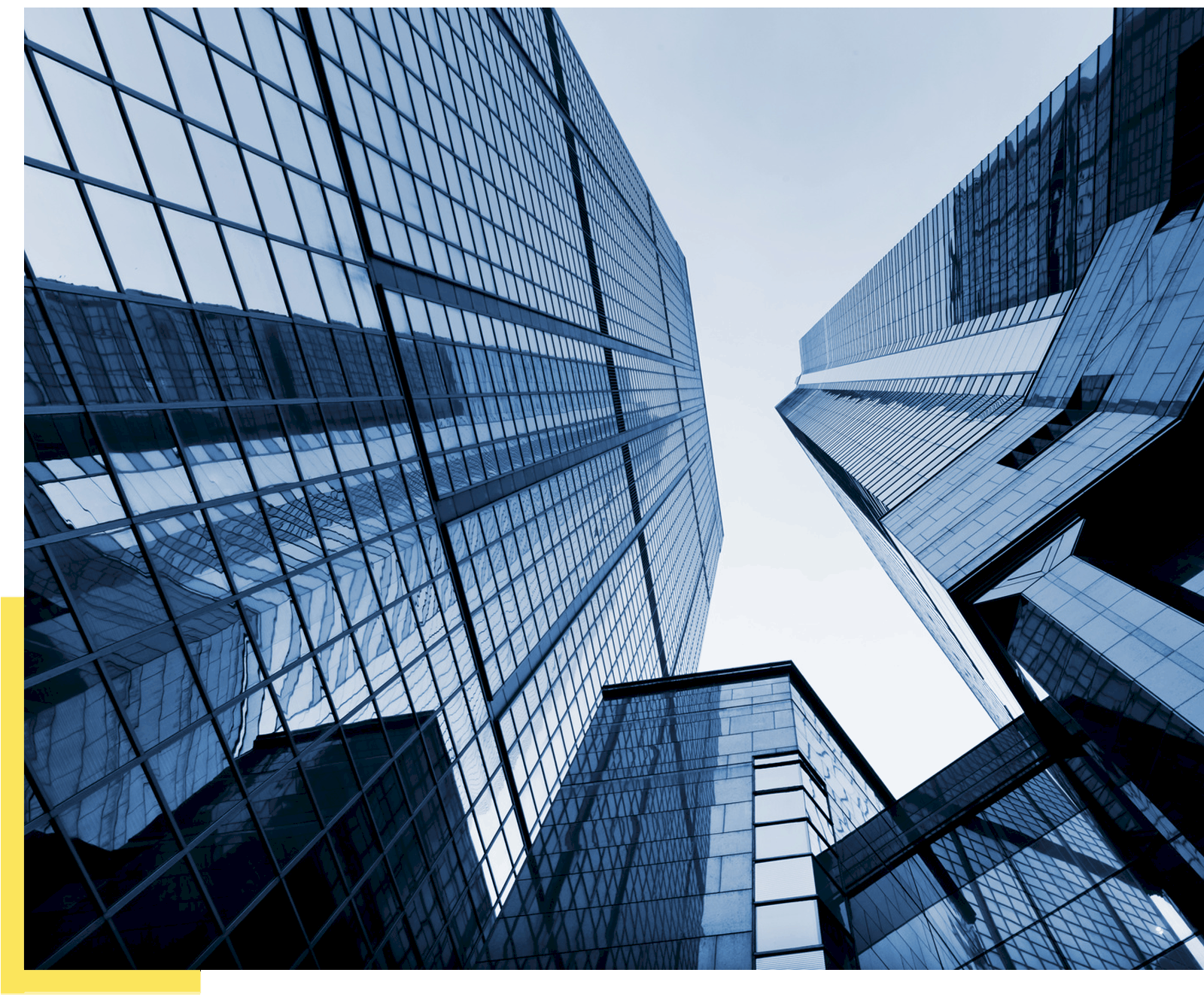 Creation of a loyalty and recommendation system

Creating lifelong value for customers, brand commitment, loyalty club creation

Create events and promotions that sell and run word of mouth

Development of viral advertising campaigns

Development of an overall marketing strategy and implementation plan
Creation of representative offices in the CIS countries
+
Selection of a representative company
We believe that partners are the most important component of the success of our company, on this basis, all our actions are aimed at attracting new partners, as well as strengthening relations with existing partners, so that it is always profitable and convenient for them to work with us.
+
Development and promotion of the site
We use the most advanced approaches to website development. Modern CMS systems and individual solutions using modern programming languages. Individual design of the entire site or the development of individual page elements.
+
Organization of the sales department
We analyze the sales department, build an effective system of relations with customers. We provide tools for automating the sales department.
+
Legal and accounting support
We give a timely solution that allows you to reduce the level of risks, minimize financial and material costs, protect and improve business performance.
Take a gift for a range of services for your business!
In the field of sales, marketing, online promotion, scaling.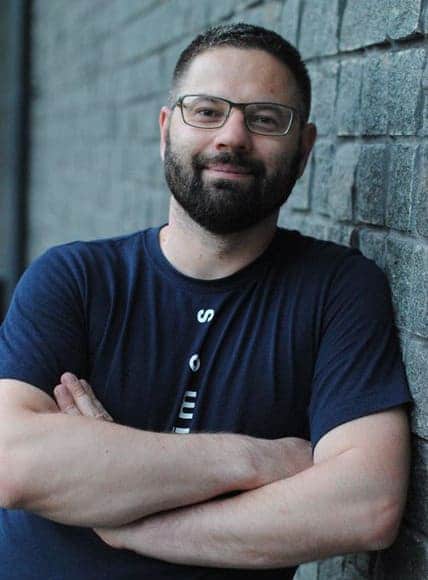 Integrated promotion


team

We are constantly working to develop the professional and personal qualities of our employees. We conduct training and knowledge testing 2 times a monthй

20+

Specialists in the state every day

9

Customers from more than 9 countries in Europe and the world

CONTACTS
For you we are Online
7 days a week
Book time
We will meet at your office in Kiev or Dnipro.
Are you in a different city and country? Let's make a call online.
We invite you to our office for a cup of coffee!
<